Healing environment in psychiatric institutions
With our circadian lighting you can also achieve great effects in psychiatry. The lighting can be completely adapted to the individual needs of patients. Thanks to this customized stimulation you contribute to the personalised treatment of patients.
The quiet and smooth transitions of the circadian lighting also ensure a relaxed and comfortable atmosphere during the day. Circadian light reduces tiredness and depression and improves the working environment and employee safety.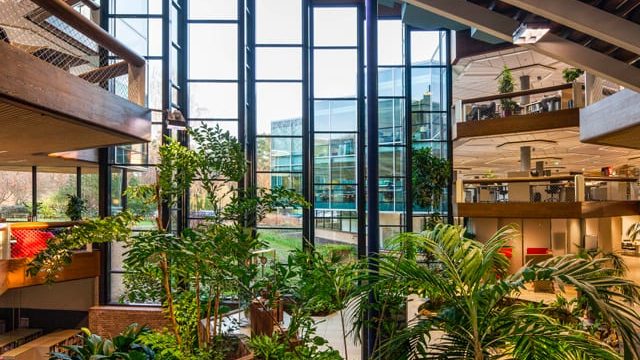 Mede door de intrede van de WELL Building Standard (WELL) in Nederland is er in toenemende mate aandacht voor de effecten van gebouwen op de menselijke gezondheid. Zowel BREEAM als WELL onderschrijven het belang van gezonde gebouwen.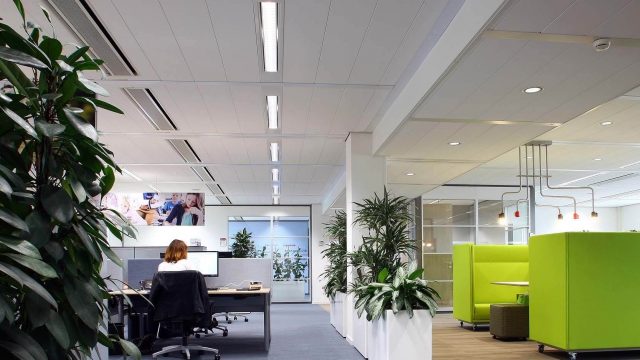 'Als je een huurder van een kantoorpand kunt overtuigen dat het betreffende pand de productiviteit verhoogt van de mensen die er gaan werken, kan dat de klant over de streep trekken. Betrek gezondheid daarom bij de businesscase.'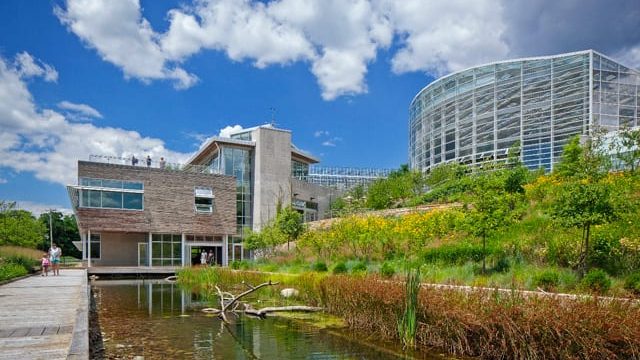 De vraag naar gezonde en comfortabele gebouwen neemt toe. Volgens PriceWaterhouseCoopers1 bepalen 'stenen en locatie' straks niet meer de prijs van toekomstige gebouwen, maar zal de prijs bepaald worden door flexibiliteit, bruikbaarheid en kwaliteit van de huisvesting.