Ergonomic light in surgery rooms
Due to the combination of the colours red and green, it is more pleasant and easier to work on the monitors. The background is causes less strain on the eyes and the focus is better for the surgeons. Because the lighting system works with zones, the light can be adapted to the needs of the various employees in the room. Different actions require different lighting solutions and with our ergonomic lighting everything is flexible and easy to set up. 
When patients are moved into the operating theatre, the light is warm white. This light is a bit more orange and soothing, making the patients feel more comfortable. 
When the patients leave the operating theatre, the light is also soft and warm again. As a result, patients experience a more restful feeling around them. 
When the cleaners get started, the light is bright white. This natural light allows the cleaners to see everything clearly and to perform their work optimally.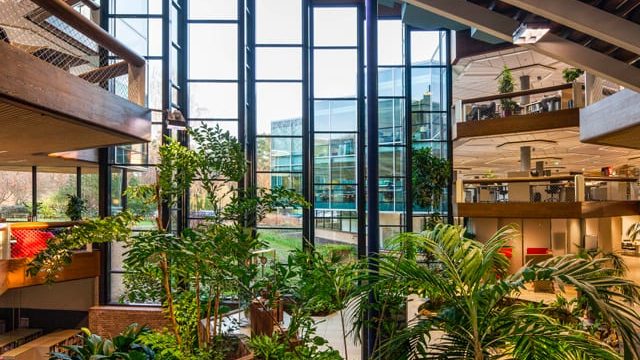 Mede door de intrede van de WELL Building Standard (WELL) in Nederland is er in toenemende mate aandacht voor de effecten van gebouwen op de menselijke gezondheid. Zowel BREEAM als WELL onderschrijven het belang van gezonde gebouwen.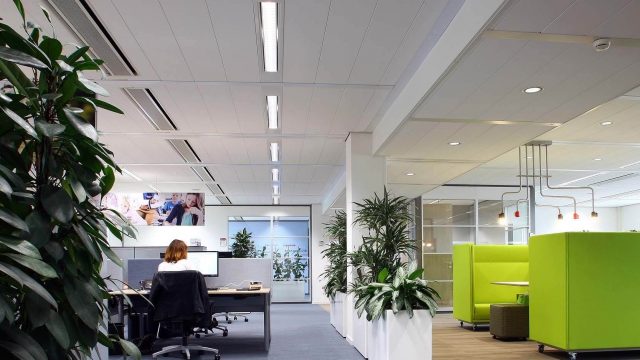 'Als je een huurder van een kantoorpand kunt overtuigen dat het betreffende pand de productiviteit verhoogt van de mensen die er gaan werken, kan dat de klant over de streep trekken. Betrek gezondheid daarom bij de businesscase.'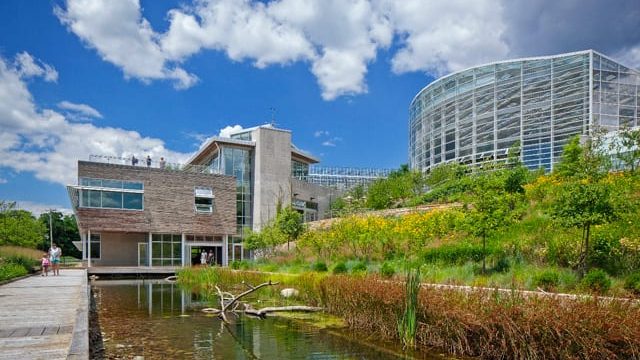 De vraag naar gezonde en comfortabele gebouwen neemt toe. Volgens PriceWaterhouseCoopers1 bepalen 'stenen en locatie' straks niet meer de prijs van toekomstige gebouwen, maar zal de prijs bepaald worden door flexibiliteit, bruikbaarheid en kwaliteit van de huisvesting.